Glory to Jesus Christ! Welcome to St. Stephen!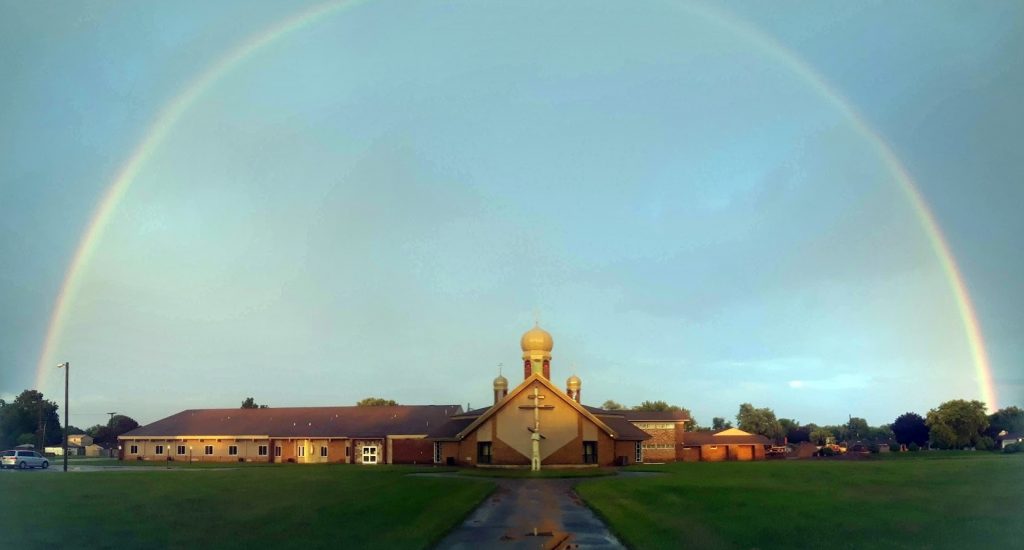 You are welcome here! Join us in prayer and worship of almighty God – Father, Son, and Holy Spirit.
St. Stephen Byzantine Catholic Church, led by the Holy Spirit, is called to proclaim the Gospel of Jesus Christ.  We commit ourselves to welcoming and caring for all of God's children.
We are a parish of the Byzantine Ruthenian Catholic Eparchy of Parma,
an eparchy of the Byzantine Ruthenian Metropolitan Church sui iuris of Pittsburgh.
Bishop Milan (Lach) of Parma is our bishop.
Archbishop William (Skurla) of Pittsburgh is our Metropolitan.
We are in communion with our holy father Francis, the Pope of Rome
Meet our Clergy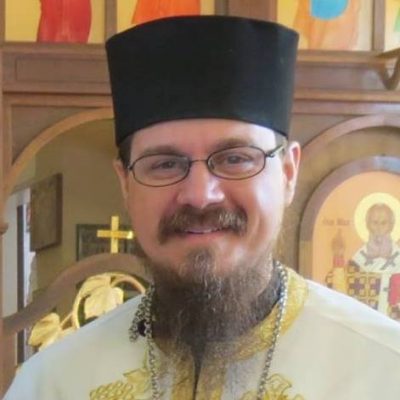 Fr. John is a husband, a father of four, a priest for the Eparchy of Parma, and a painter particularly influenced by abstract expressionism and iconography. He has an M.Div from the Byzantine Catholic Seminary of Ss. Cyril and Methodius and a B.A. in art with a minor in religion from Wabash College. He worked as a custom picture framer for fourteen years. In 2014, he was ordained a deacon by Bishop John Kudrick and, in 2017, he was ordained a priest by Bishop Milan Lach.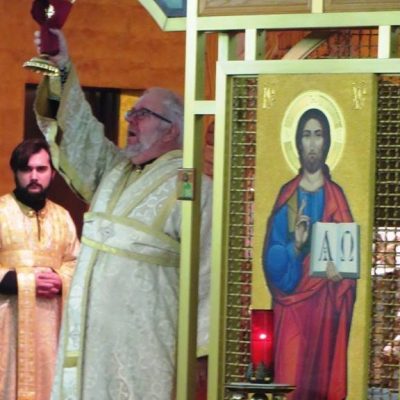 Fr. Deacon Lawrence is a husband, a father of two, a deacon for the Eparchy of Parma, and has taught Eastern Christian Formation to Adults and High School Students. He completed his diaconal studies at St. Gregory the Theologian Seminary in June, 1995. He was ordained by the Holy Spirit through the laying on of hands of Most Rev. Andrew Pataki on July 30, 1995. He has been involved in Ecumenical Community for over 40 years. He holds a BBA and an MBA and is Certified in Production & Inventory Management by the Association for Supply Chain Management. He has taught tennis for over 25 years.